App-V 5 FAQ: Where Can I Download App-V 5.0?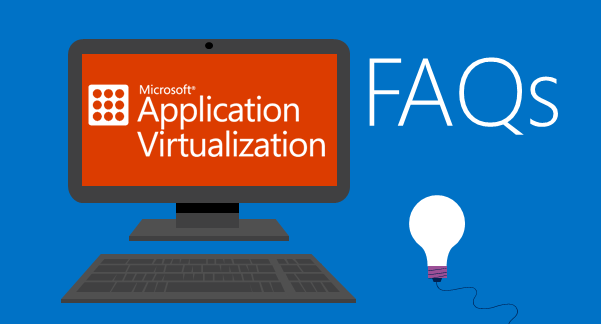 Microsoft Application Virtualization (App-V) can be downloaded in a number of locations; however you will first require access to these locations which are typically via a paid subscription or because you have paid for licenses.
App-V is available via the following downloads, usually as ISOs:
Microsoft Desktop Optimization Pack (MDOP)
Application Virtualization for Remote Desktop Services
Application Virtualization Hosting for Desktops
Each of the downloads includes the App-V client (either for desktops or RDS hosts), the App-V Sequencer and the App-V Server. Additional downloads available include service packs.
Microsoft Volume License
If you have purchased the Microsoft Desktop Optimization Pack or Remote Desktop Services Client Access Licenses (CALs), the downloads will be available to you on the Microsoft Volume License site. Search for "Microsoft Desktop Optimisation Pack" or select 'Software Insurance' under All Products to filter for all Software Assurance downloads.
Microsoft Developer Network (MSDN)
If you have an MSDN subscription, App-V is available via individual downloads for desktops and Remote Desktop Services and in the MDOP ISO. Links to the MSDN downloads are here (sign-in required):
Additional Downloads
Additional downloads for App-V are available here: Microsoft Desktop Optimization Pack Group Policy Administrative Templates
Evaluating App-V
No evaluation version of App-V or MDOP appears to exist; however the following evaluation lab is available on TechNet: MDOP Application Virtualization Deep Dive
Previously