App-V 5 FAQ: How Do I Deliver Microsoft Office with App-V?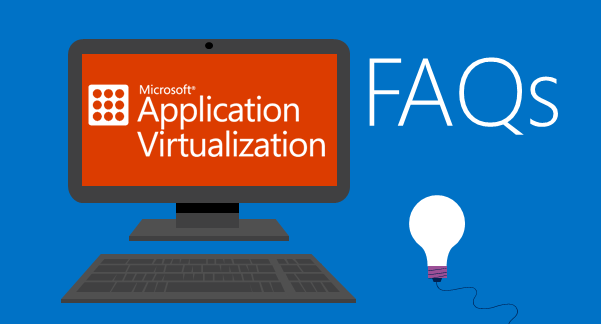 Here's is a list of articles and resources for delivering the currently supported versions of Microsoft Office with App-V 5.
General Resources
Note that with Office 2016 and Office 2013, the only supported method for delivering Office with App-V is to use the Office Deployment Tool - you cannot capture the Windows Installer version of Office 2016 or 2013 with the App-V Sequencer.
Here are articles that apply to all versions of Office or that have general recommendations for sequencing any version of Office.
Microsoft Office 2016
This video provides a great overview on configuring an App-V, or Click-to-Run, package of Office 2016 to then deliver to your App-V clients.
Additional resources:
Microsoft Office 2013
Microsoft introduced the Click-to-Run tool with Office 2013. This was the first version of Office that leveraged what is a modified, self-contained version of App-V to deliver Office. While the Windows Installer version of Office is still available, the Click-to-Run version is preferred for retail and Office 365 customers.
Microsoft Office 2010
An Office 2010 package will need to be created via the App-V Sequencer. Information on how to do so can be found here: