Final Days To Take Part in the OS Deployment Automation Survey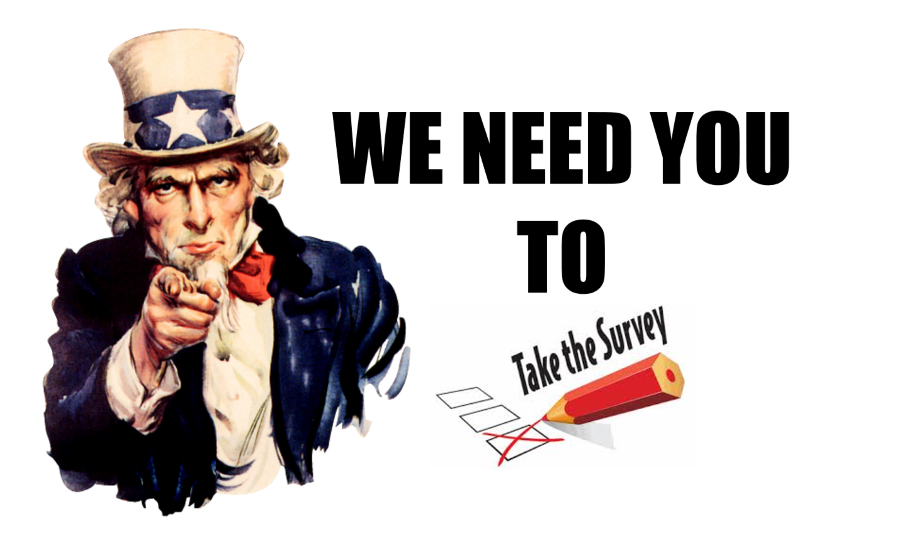 We're into the closing days of the OS Deployment Automation Survey over at xenappblog.com and we need you to help make this a success. So far we've had a great response with over 600 people taking part, but with a week still left there's still plenty of time to get involved.
Here's a quick peek into the results of one of the questions - what platforms are used to host your virtual desktop environment. It probably doesn't come as a surprise that vSphere is ahead; however it's very interesting to see the number of respondents running their environments on bare metal.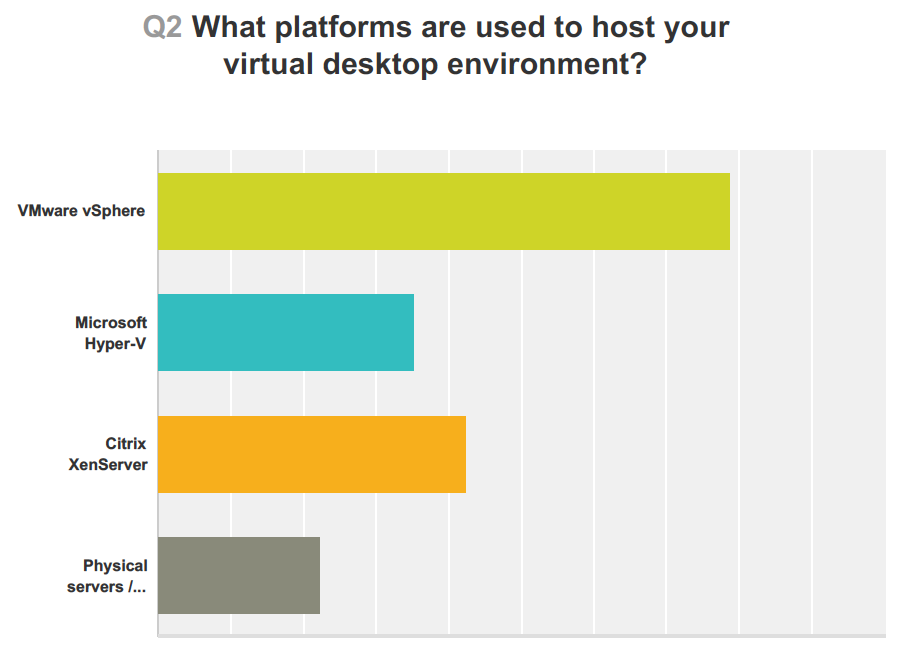 The survey will take less than 5 minutes of your time, so if you've not had a chance to take the survey, head over now or help spread the word. After the survey closes, we'll share the results and our thoughts.